Fast Bicycle Messengers
Bicycle messengers (also known as bike or cycle couriers) are people who work for courier companies (also known as messenger companies) carrying and delivering items by bicycle, in city centers.
01
Business Services
Messengers carry many items, from things that could not be sent by digital means
Corporate gifts
Original artwork
Signed documents
02
Shop Delivery
Commentators have claimed that technological innovation will greatly reduce the demand
Reliable
Fast delivery
Any town spot
03
Personal Services
The employment status of the messengers is one of the UK's biggest same-day services
Secure packaging
Immediate response
Happy customers
Testimonials
Working with the Fast Gear team has been a wonderful and seamless experience for us. The whole staff is highly competent, friendly and professional.
The service is great, the pricing is great, everything seems to be great with these guys. Thank you for your amazing work, we appreciate it a lot!
What nice delivery service you have there! It's amazing that you can rely on them completely and be positive that they will make it in time. Thank you.

Request
a Callback
It only takes 30 seconds and then we'll call you
back, Monday to Friday, 9am-5pm. Easy.
from the blog
news & articles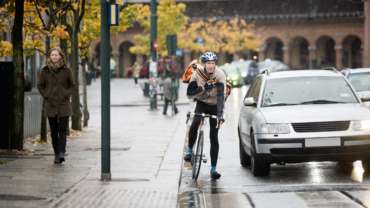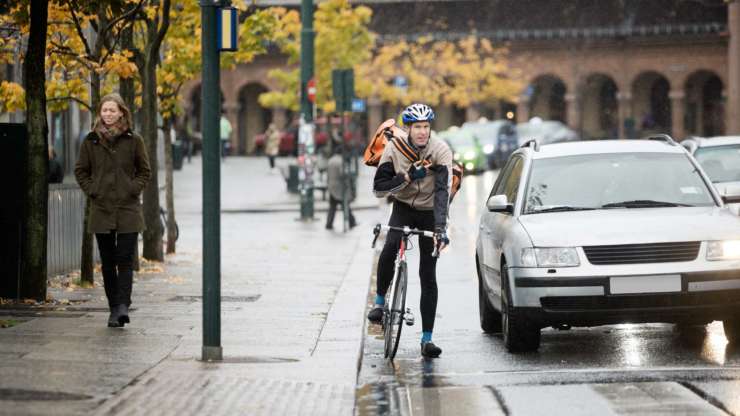 Quuntur magni dolores eos qui ratione voluptatem sequi nesciunt. Neque porro quisquam est, qui dolorem ipsum quiaolor sit amet, consectetur, adipisci velit, sed quia non numquam eius modi tempora incidunt ut labore et dolore magnam dolor sit amet, consectetur adipisicing elit, sed do eiusmod tempor incididunt ut labore et dolore magna aliqua. Minim veniam, quis nostrud exercitation ullamco laboris nisi…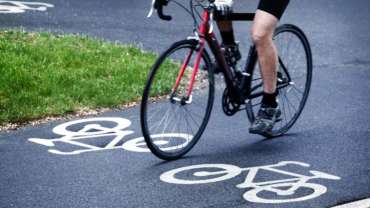 Quuntur magni dolores eos qui ratione voluptatem sequi nesciunt. Neque porro quisquam est, qui dolorem ipsum quiaolor sit amet, consectetur, adipisci velit, sed quia non numquam eius modi tempora incidunt ut labore et dolore magnam dolor sit amet, consectetur adipisicing elit, sed do eiusmod tempor incididunt ut labore et dolore magna aliqua. Minim veniam, quis nostrud exercitation ullamco laboris nisi…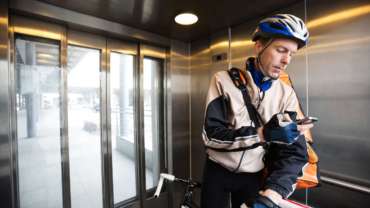 Quuntur magni dolores eos qui ratione voluptatem sequi nesciunt. Neque porro quisquam est, qui dolorem ipsum quiaolor sit amet, consectetur, adipisci velit, sed quia non numquam eius modi tempora incidunt ut labore et dolore magnam dolor sit amet, consectetur adipisicing elit, sed do eiusmod tempor incididunt ut labore et dolore magna aliqua. Minim veniam, quis nostrud exercitation ullamco laboris nisi…